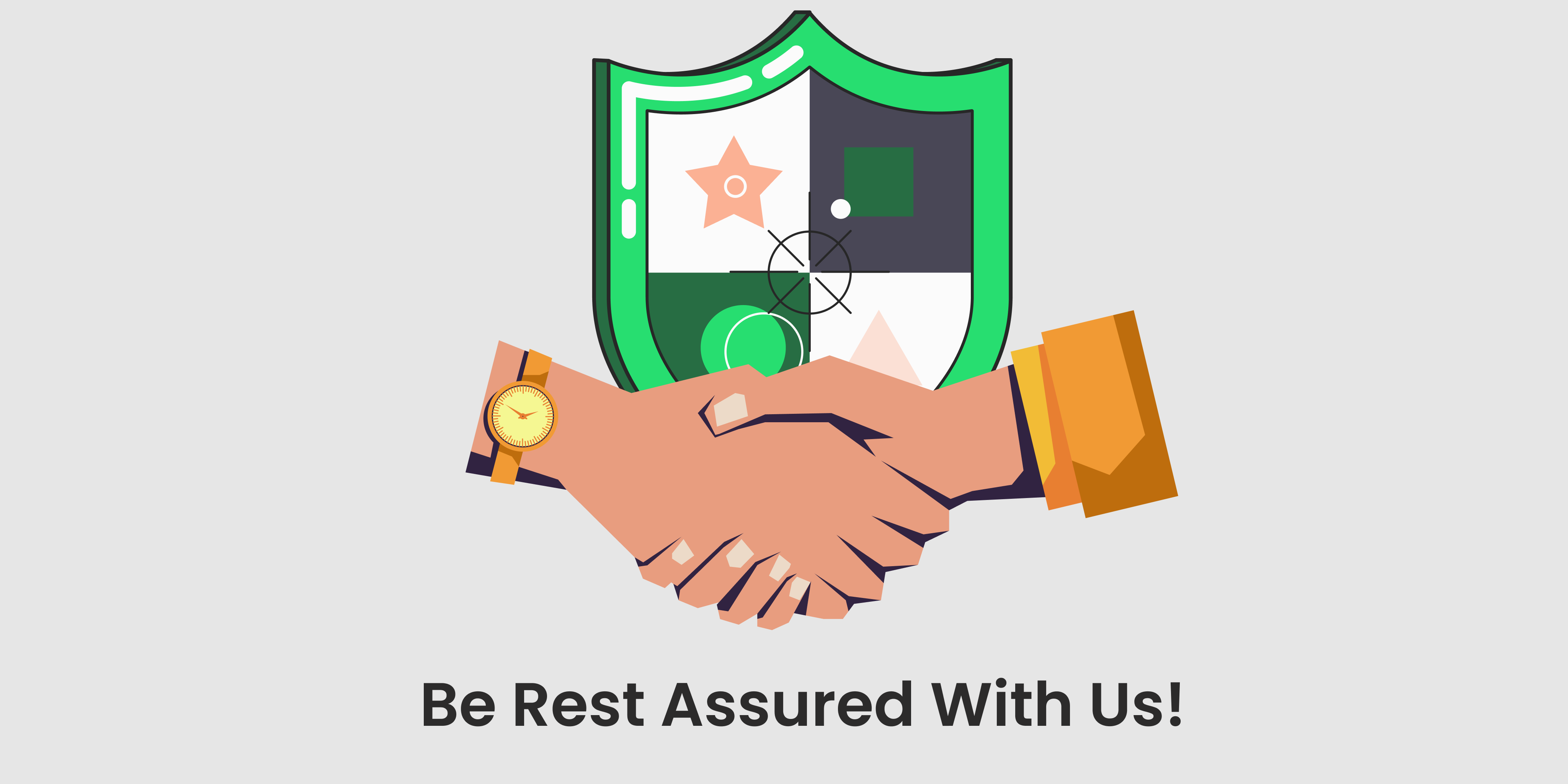 Hello FAM,

The past few weeks have been tough for the crypto Industry. The major collapse of FTX has widely spread FUD among the crypto community, and we understand how it might have driven you to a state of suspicion. But rest assured that if we say FAM/Family, we abide by it.
Flitpay has always kept its users' fund safety and management at the utmost precedence. We are mindful of our responsibilities towards our customers and their security as an organisation. With this, we confirm that we do not rely on or partner with any third-party entity for asset liquidation and solely administer the asset liquidity. We do not involve users' assets in any risk-associated actions for its benefit or profit allocation. All the reserve is properly intact on a 1:1 ratio in user-centric cold wallets.
We have recently added a layer of security with Liminals to ensure the safety of hot wallet and cold wallet assets.
Also, Flitpay is a registered entity under the name Flitpay Pvt. Ltd. You can view our financial details on the Government portal for more information.
Our products are designed to serve, not to make you suffer. Therefore, our policies and strategies will always be compiled with users' interests and benefits. We are on the verge of bringing more transparency to you. Till then, keep trading and investing with Flitpay, made with love in India