If you are depositing money using standard deposit method, it is mandatory to fill the form and submit the Reference ID for your deposit to get approved.
Here's how you can find your Reference ID:
The very first thing to make clear is, your Transaction ID is not your Reference ID.
Reference ID is a unique 12 digit code, generated after a successful transaction. You will find it in your transaction details.
If you have transferred your funds through IMPS/RTGS via your banking app or any other external source your reference ID will be generated with the name RRN, Reference ID, reference number or UTR .
For Google Pay it is UPI Transaction ID, for Phone pay it is the UTR no. For Paytm UPI it is UPI Reference No.
Below attached are a few snapshots for clear understanding
(ICICI BANK)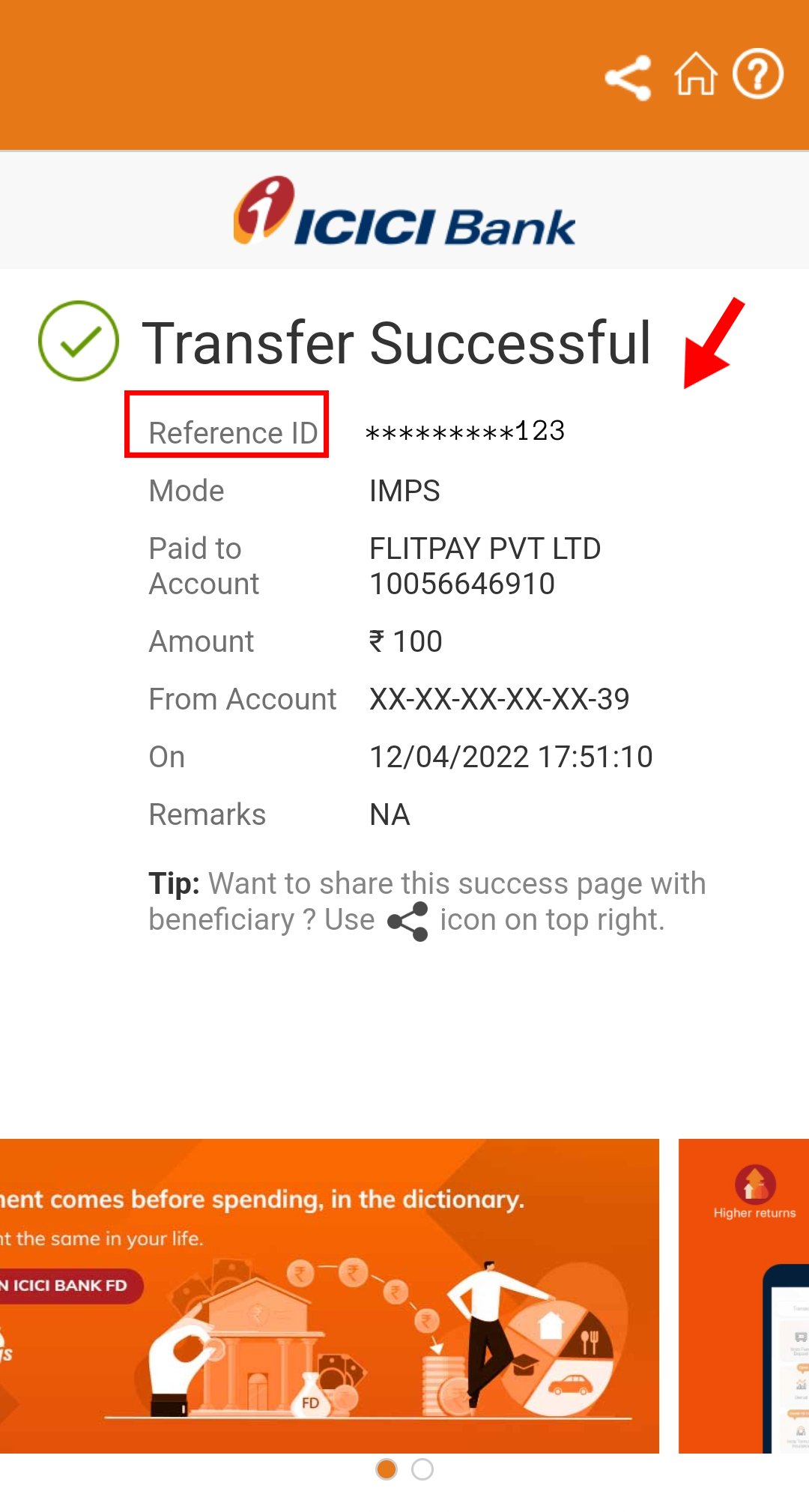 (PHONE PE)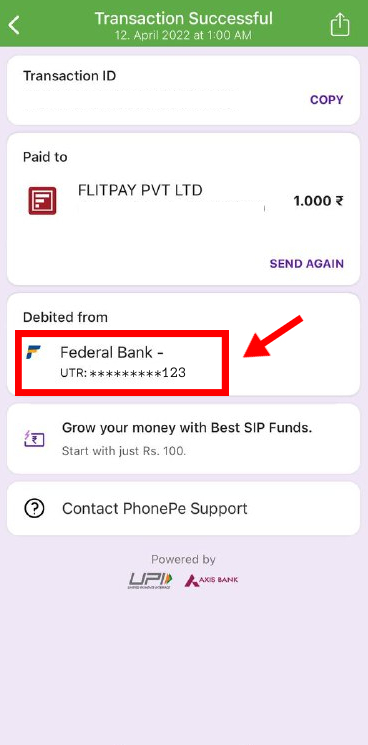 (GOOGLE PAY)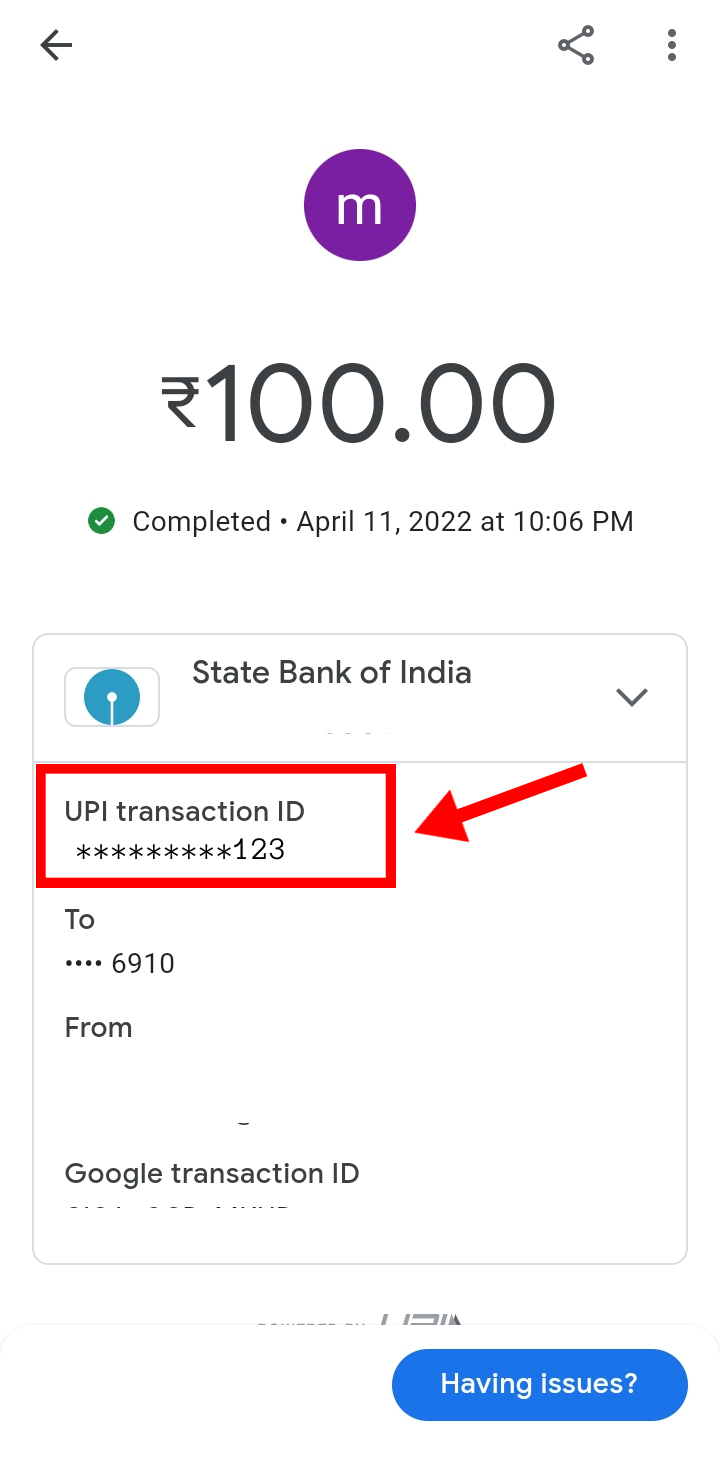 (PAYTM BANK)